Laura Ingalls Wilder Home & Museum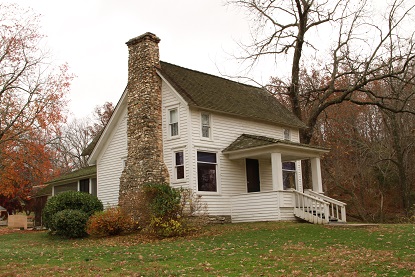 Lodging for Laura Ingalls Wilder Home & Museum
Then stay in a real TreeHouse Cabin and enjoy the beautiful Ozarks scenery! 
The life, writings and career of Rose Wilder Lane are also featured in a section of the museum. Recreations of rooms from Rose's homes, her desks, her manuscripts, and souvenirs from her world travels are also displayed.
Enjoy your day at Laura Ingalls Wilder Home & Museum and then drive on over to Treehouse Cabins where we offer great lodging in our many cabins. 

     Approx 1 hour 26 minutes.   Website | Map it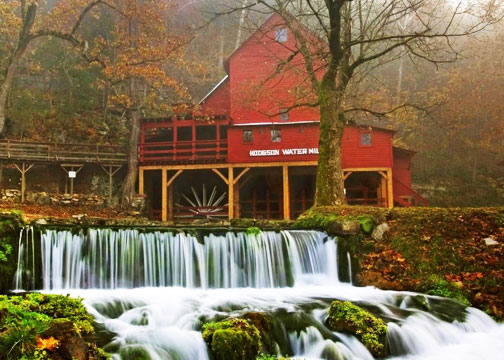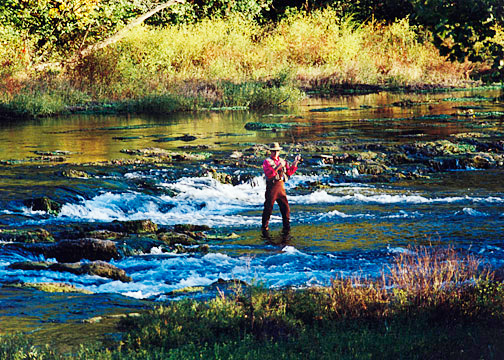 Missouri Fly Fishing ~ Trout
The North Fork River is ranked in the Top 100 trout streams in the United States. Trout Fishing on the North Fork River is open ALL YEAR with many lodging options available. Choose from one of our secluded Treehouse cabins, bring your RV or check out our campsites.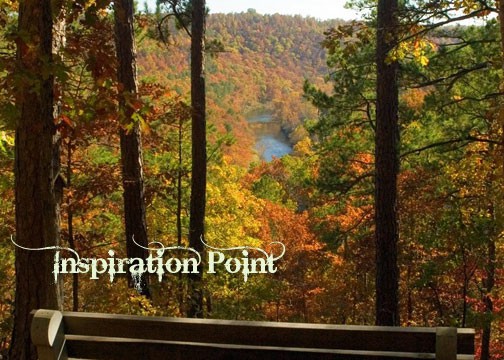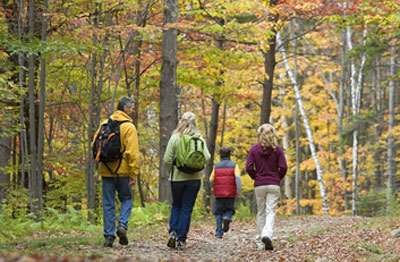 Mark Twain National Forest
Horseback Riding is allowed here.