Directions, Maps and Driving Times to Treehouse Cabins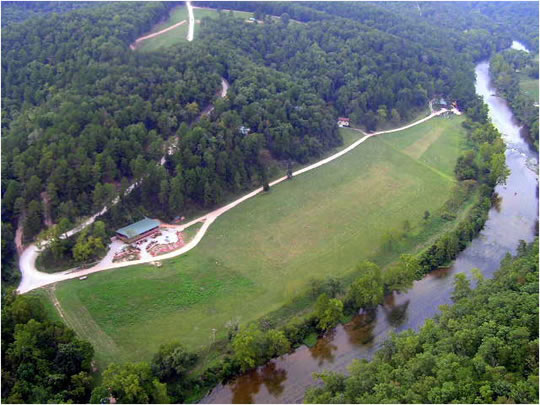 View and download the following maps to help you arrive safely to Treehouse Cabins.
Also feel free to call  with any questions:
417-261-7777
Approximate Driving Times in Hours


Branson, MO
2
 
Memphis, TN
4.5
Columbia, MO
4
Nashville, TN
8.5
Dallas, TX
8
Springfield, IL
5.5
Fayetteville, AR
3.75
Springfield, MO
2
Kansas City, MO
5
St. Louis, MO
4
Little Rock, AR
5
Tulsa, OK
5
Directions and Maps to Treehouse Cabins / River of Life Farm (ROLF)
Look for our new sign located on Hwy 181 & H Junction 3 miles south of Dora.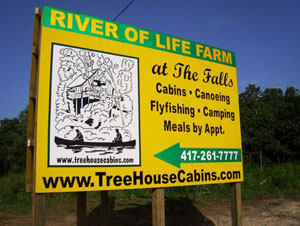 Note: This interactive map is Flash based and may not work correctly on your mobile device.
Please view it from a laptop or pc.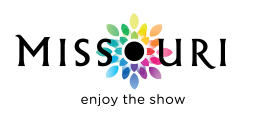 Visit Missouri
---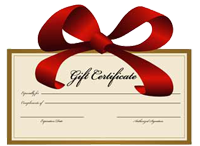 Purchase Gift Certificates
(Please note: you will be redirected to River of Life Farm Website to purchase Gift Certificates)
Check out all our Lodging options and Rates
Click HERE for Online Reservations or Call today to make your Reservations
Treehouse Cabins at River of Life Farm
1746 River of Life Drive
Dora, MO 65637
417-261-7777